Welcome to our free introductory animal healing class giving you a short overview of what to expect from our animal energy healing course where you can learn how to apply simple energy healing techniques for your pet or any animal or bird to assist their own natural inner healing process.
If you'd like to receive more free classes, up to date information and downloads in the future, sign up to our newsletter in the box below
Bio energy therapy on a horse
Bio energy therapy on birds
Bio energy on a dog's paw
Energy therapy on nervous animals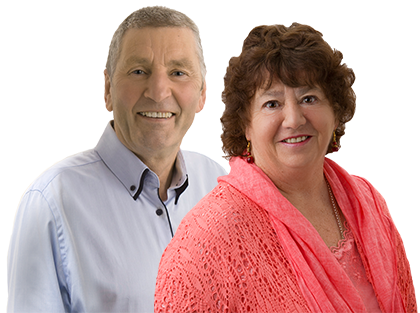 Your most asked question
Now I've done the free classes what's next?
To learn more and enrol for the animal energy healing course click the link below where you'll find additional information plus a button to register and within minutes you can enter our learning centre and have access to this complete course straight away. We look forward to meeting you in our learning centre.
Other Introductory Classes