The founders of The Online Bio Energy and BioSoundTM Healing Training Courses are John Donohoe and Patricia Hesnan. We have been working in the alternative complementary healing area for almost 30 years. Our healing centre clinic has been involved in healing, teaching, development and trainings since it was first established in 1990. Our courses are presented to the same high standard as our live training workshops.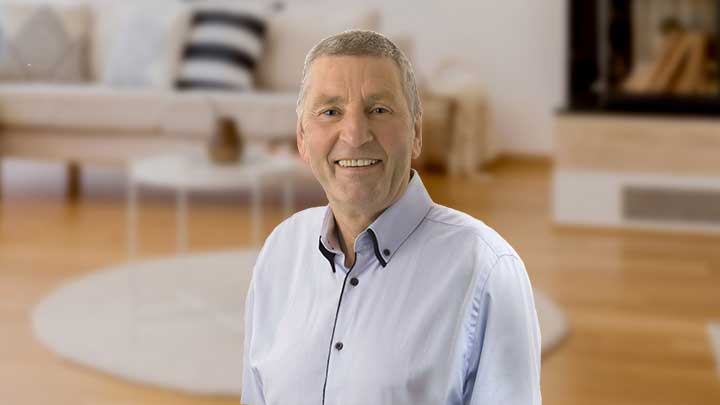 Co-founder John Donohoe is a professional therapist at the Oisin Healing Clinic in Ireland. He is an experienced Course Facilitator and Trainer presenting live training courses in Bio Energy Healing for many years. John has diplomas in Vibrational Healing, Bio-Energy Healing Therapy, Domancic Bioenergy Method, Cellular regeneration, and Sound Healing. Also Cert in Physio Emotional Release Therapy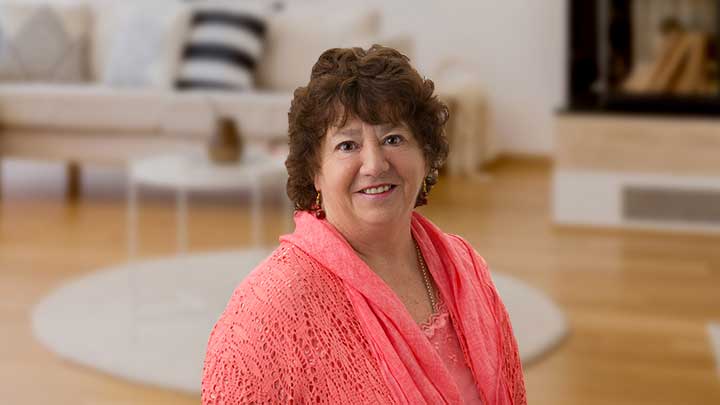 Co-founder Patricia Hesnan trained as a nurse and has spent the last 27 yrs working in many areas of complementary medicine including Shen therapy, Holistic Massage, Craniosacral therapy, Bio Energy and Stress Management. Patricia is also a Channeller and Medium and well known author of the book "Be Your Own Therapist" and is the founder of Physio Emotional Release Therapy.
The Oisin Healing Online Training Courses are based and structured on our successful live training methods which have attracted trainees from all over the world. Many of these trainees are now working professionally with successful careers as energy healing therapists. Bio Energy healing Therapy or Bio Sound Healing Therapy can be used as a standalone therapy or in conjunction with many other modalities including counselling, psychotherapy, hypnosis, acupuncture, massage, reflexology, and many more.
The human body is comprised of energy – life energy. (BIO = LIFE). Learn how you can work with this 'Life' Energy. This energy is what keeps us alive and keeps us healthy. When this life-force energy is flowing freely we are healthy, however illness and sickness can quickly set in if this life-force energy becomes stagnant or blocked due to physical or emotional trauma. Learn simple ways to help the body maintain better health and well-being using advanced bio-energy healing methods. Help yourself, help others, help your pet or other animals using these powerful, effective, non-invasive and pain-free healing methods. Also check out our bio sound healing masterclass.
Each course is presented with narrated practical video tutorial lessons making it very easy to learn and understand every aspect of every course. Each course also includes numerous lectures; additional information plus Bonus audio (digital downloads) plus a 360 page best selling self-empowering e-book on self empowerment and self development.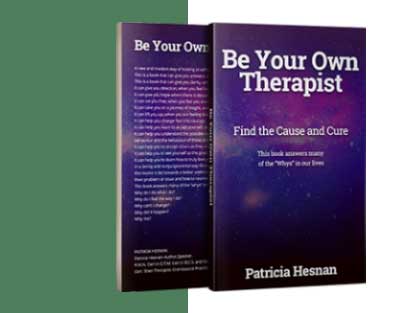 FREE BONUS E-BOOK
Be Your Own Therapist
A new and modern way of looking at self improvement and self development. In a loving and non-judgmental way through imagery and stories the reader is led towards a better understanding of the possible cause of their problems or issues