Digital Audio For Use With A Vibroacoustic Sound Healing Therapy Table
Here is a range of audio sound frequencies ranging from 30Hz to 600Hz. These audio files have been created using Tibetan singing bowls, Tuning forks, and Tone generation. They have been recorded in a pulsed wave like format in 10 second segments. Each audio file is approximately 10 minutes long. These sound vibrations can be used in conjunction with a vibroacoustic sound healing therapy table, chair or mat etc. These frequencies have shown to help alleviate symptoms, reduce stress and promote relaxation and have also shown Improvement in Pain Management.
Read the full article on vibroacoustics and research references
.
---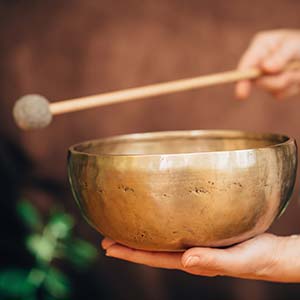 TIBETAN BOWL.
These are recorded sound of a Tibetan singing bowl. Harmonic vibrations from sound producing singing bowls can permeate through the body effecting oneself or another person and in turn may help to promote healing and well-being. Allow these frequencies to help relax the body. Length – 10 minutes
207 Hz TIBETAN BOWL
€0.99

Preview:
197 Hz TIBETAN BOWL
€0.99

Preview:
---
TUNING FORK.
Tuning forks can be used for self healing or use with others in a therapy situation. Sound waves from tuning forks can entrain our brain inducing a deep meditative state of peace and tranquillity, as we are carried into deeper levels of Alpha, Theta and Delta brain wave frequencies. Length – 10 minutes
---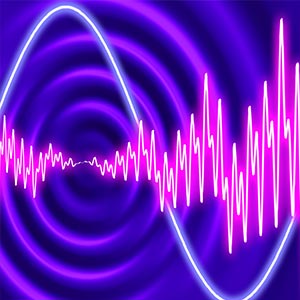 PULSE TONE - VIBROACOUSTICS.
These are tones generated frequencies of pulsed at approximately10 second intervals. Find out more about how vibrational healing frequencies have been researched for use with a vibroacoustic therapy table, chair, mat and other products. Read the full article on vibroacoustics in the link at the top of this page. Length – 10 minutes
---