Become a Certified Energy Healing Therapist with Healing Courses Online. You have the ability to heal yourself, as well as your family, friends, patients and clients with Energy Healing Therapy. Upon completion of this course you will be fully qualified to set up your very own professional Energy Healing Practice. Make health your business!

Everyone has the ability to help another person to heal. This Energy Healing Course will teach you techniques you can apply to relieve stress, anxiety, trauma, injuries and many more physical and emotional problems. Learn how to help boost the immune system and improve and maintain better health and well-being, all from the comfort of your own home.
Enjoy a 30-Day Money-Back Guarantee
Energy Healing Course Includes

90 Video lessons
11 Hrs on-demand video

6 Bonus audio albums

Compatible on all devices
Energy Healing Techniques
Learn world-class level Energy Healing skills
How to use Healing Energy to heal yourself and others.
Energy healing skills for physical & emotional health issues
How Energy Healing can benefit all areas of your life
How energy healing works to help heal the body
Send distant healing to your clients and loved ones
How to start your own Energy Healing practice
Get full practitioners insurance and public liability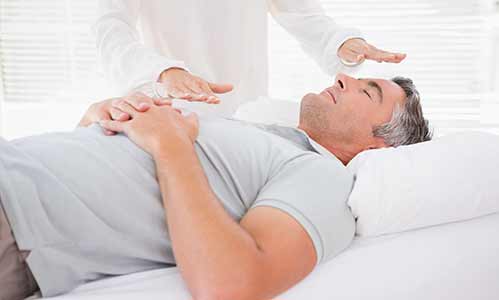 SEE FULL LIST OF COURSE ELEMENTS
Diploma Certificate upon Completion
Get a Professional Accreditation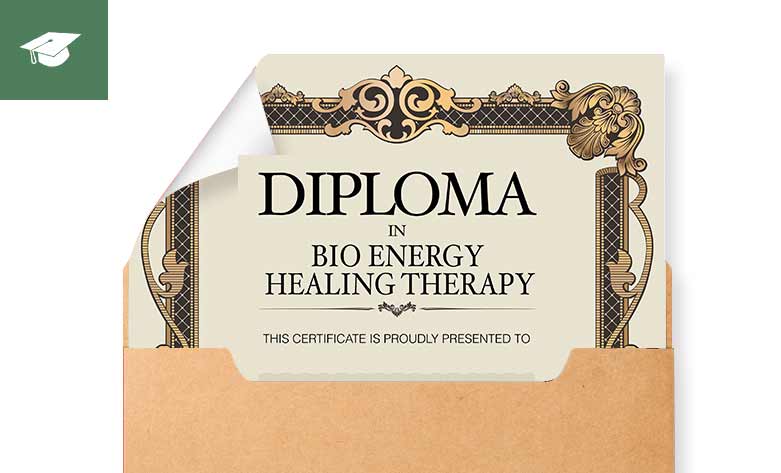 Use this certified healing qualification to add an extra service to your present practice. Energy Healing Therapy can be used successfully as a standalone therapy or in conjunction with many other treatments including counselling, psychotherapy, hypnosis, acupuncture, massage, reflexology and many more. Registered with the I.I.C.T. and C.M.A. Complementary Medical Association.
The energy healing course was the most advanced I've seen. It was thorough & professional
It's astonishing how much information was provided in the energy healing course
I enrolled for the energy haling  course. Was set up straight away. So easy to learn