Great animal healing course. I loved how simple it was to apply to my animals
Just completed the sound healing course online. Great course at an affordable price
The bio energy course was the most advanced I've seen. It was thorough & professional
What a wonderful sound healing course. Everything I needed was covered in detail
I learned so much in the self healing. I use it now for my own health & well-being
If I could give you more than 5 stars I would. John is a great tutor. I learned so much
I highly recommend the animal course to anyone with a pet or who cares for animals
Congrats to a deserving team on the sound healing course. Amazing video tutorials
I enrolled for the bio energy course. Was set up straight away. So easy to learn
I finished your sound healing course and I've started my own practice. Thank you
All tutorial lessons were excellently presented. I have my own business now
One of the best online courses I have ever completed. Top class videos
Great support service made this sound healing course an absolute pleasure
Amazing but simple course, hours and hours of videos. Love it !!
It's astonishing how much information was provided in the bio energy course
Every lesson was amazing. It was lovely to see how animals respond to bio energy
School of Advanced Bio Energy & Sound Healing

Founders of Online Bio Energy Healing Courses – Powerful , Effective and Easy to Learn
Do You Want To Be Healthy?

Healing Therapy is safe, unique, non-invasive and easy to learn
Bio Energy Healing Information
Advanced Bio Energy Articles
Bio Sound Healing Information
Sound Healing Masterclass Articles
Energy Healing Information
Self Healing / Self Help Articles
Bio Energy Healing Information
Animal Bio Energy Healing Articles
Bio Energy & Sound Healing Courses

To help you heal yourself & others from injury, stress & anxiety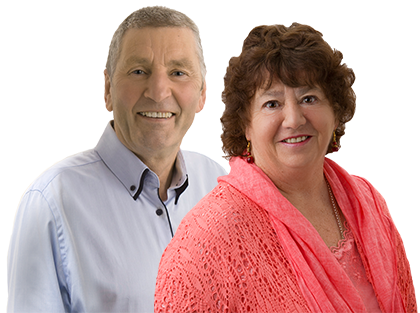 Most Popular Question
Do I need any previous experience?
No previous experience is necessary to learn any of our 4 online healing courses which have been streamlined to provide an easy and straightforward learning experience and training. Our courses are powerful, effective, and easy to learn.
Energy Healing Courses Online

Learn the Art of Bio Energy Healing & Bio Sound Healing