A sound healer / practitioner / therapist is a person who is trained in the use of sound healing therapy methods. A sound healer would normally use a holistic approach in order to help restore balance to an individual's energy field at a physical, emotional, mental or spiritual level.
Essentially, a sound healer attempts to effect a positive change in another person's energy field by learning how to stimulate the body's own inner healing process using sound
What is the difference between a sound healer and a sound healing therapist?
There is little or no difference between a sound healer and a sound healing therapist or practitioner other than their approach. Everything is made of energy, from the tiniest particle within an atom to the solar system and everything in between including us humans. It is a widely accepted fact that our bodies are comprised of pure energy and this knowledge is now becoming mainstream science.


Both the sound healer and the sound healing therapist focus their attention from a holistic viewpoint on the overall human energy field and on particular areas of the body in an attempt to help bring balance, harmony and a state of homeostasis to the person's body where there may be sickness, illness, pain, injury or disease.


The most popular instruments used for sound healing are ; Tibetan singing bowls, Crystal quartz bowls, Tuning forks, Gongs and voice toning.


What is the aim of the sound healer / practitioner / therapist?
The aim of the sound healer / practitioner / therapist is not to treat, heal or cure. The aim of the sound healing therapist is that by applying certain learned techniques and applications, the therapist attempts to activate and stimulate healthy physiological activity in the body to assist the natural inner healing ability of the body to heal itself.


What are sound healing techniques?
Sound healing techniques are methods of using sound healing instruments to help the healing process in your own or another person's body. These are applied using various sound healing instruments such as:
Tibetan singing bowls
Crystal quartz bowls
Biosonic tuning forks
Chinese or Moon gongs
Tingshas,
Ocean drum
Khosi bells
Voice Toning

The uses of these sound healing instruments for therapy are demonstrated on our online sound healing masterclass training course.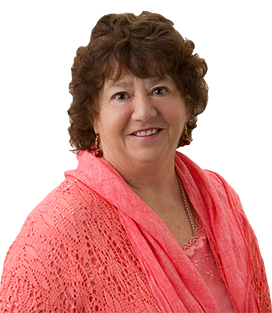 Your most asked question
Why is it called Bio sound healing?
Our unique modality uses a combination of two different healing techniques. Bio energy is used initially to help clear and balance the chakras to help reduce the intensity of any emotional shock or trauma. The sound healing method is then applied to areas of the body for a variety of health problems. If you would like to know more about our online sound healing course click the link below.